Postmedia may earn an affiliate commission from purchases made through our links on this page.
Article content
Every week, Bill Zacharkiw identifies his top wine picks available at the SAQ and offers ideas for food pairings.
Article content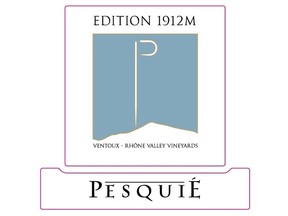 Under $17
Ventoux 2021, Edition 1912M, Pesquié, France white, $16.80, SAQ # 14094909. This has become one of my favorite inexpensive whites at the SAQ. It's both delicious and versatile, as suggested by the wide "serve at" temperature range below. If you want it simple and relatively fresh as an apéritif, serve it cooler. It works just fine. However, if you want the whole spectrum of fruit and a gorgeous, mouth-coating texture, just plunk it on the table without a cooler and let it warm as you prepare your meal. Grape Varieties: Clairette, Grenache Blanc, Roussanne, Viognier. residual sugar: 1.2g/L. Serve at: 8-14C. drink now. Food pairing ideas: apéritif, seafood pasta with cream sauce.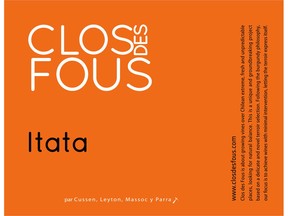 $17-$22
Itata 2021, Itata Valley, Clos des Fous, Chile red, $19.35, SAQ # 12797686. This one is a gulper, but can still hold its own with a variety of foods. It brings back memories of a traditional Chilean table wine called pipeño that I drank with a certain abandon during my last visit to the country. It was so wonderfully fruit-driven and fresh. But this is a touch more serious. As it opens up, the fruit gives way to earthier and herbal notes, which add complexity. The tannins start to grip more, giving both length and focus on the finish. This has off-the-charts drinkability while staying really interesting. Grape Varieties: cinsault, país. residual sugar: 1.2g/L. Serve at: 16C. Drink now-2024. Food pairing ideas: apéritif, mixed charcuterie plates, grilled salmon.
Article content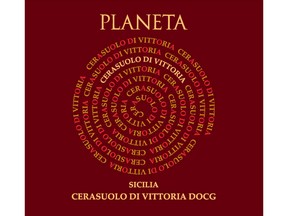 $22-$27
Cerasuolo di Vittoria 2020, Planeta, Italy red, $25.45, SAQ # 10553362. If you're a fan of pure nero d'avola wines and have never tasted a Cerasuolo, you are in for a surprise. The nero grown here seems to show finer, more refined tannins, and brings even more of that classic black peppery spice. The frappato grape is floral, super fresh and brings a juicy, perfectly ripe fruit component. A comparison with Cru Beaujolais can give you an idea of ​​how this drinks in terms of fruit and structure, but this is unique and delicious. Grape Varieties: nero d'avola, frappato. residual sugar: 2.4g/L. Serve at: 16C. Drink now-2024. Food pairing ideas: oilier fish like sardine or mackerel, white meats with mushrooms.
Article content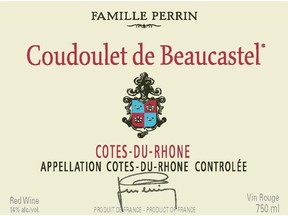 $27 and up
Côtes du Rhône 2019, Coudoulet de Beaucastel, France red, $31.25, SAQ # 973222. Organic. This is always impressive, but the 2019 Coudoulet might set itself even farther apart from most generic Côtes du Rhône. As is the case with its Châteauneuf-du-Pape, this relies more on structure and depth, rather than the pure silkiness of the more grenache-driven wines from the southern Rhône. The grenache is here, deep and savage while maintaining its silky texture. But the syrah and mourvèdre bring structure, power and the darker fruit. Such a complete wine. If you are seeking a relatively inexpensive wine for your cellar, this is it. Grape Varieties: grenache, mourvedre, syrah, cinsault. residual sugar: 2.4g/L. Serve at: 18C. Drink now-2027. Food pairing idea: braised leg of lamb with thyme and mustard.
More Wines of the Week

Lesley Chesterman invites everyone to dinner with two new cookbooks

Is the Michelin Guide snubbing Montreal restaurants, or vice versa?